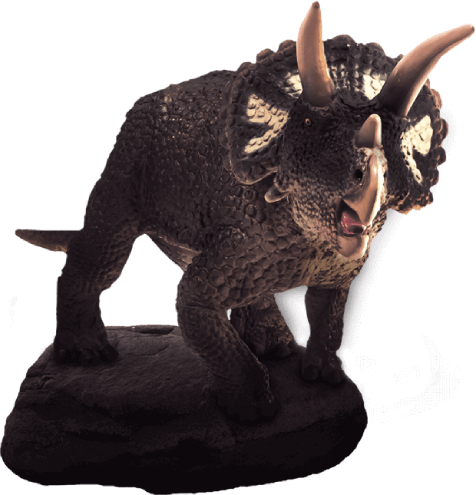 Who are we
Our story
Located on Cetății Street, near Râșnov Fortress, the park covers an area of 4 hectares and is a recreation area and an open-air museum.
In addition to an impressive route with over 120 life-size dinosaurs, scientifically certified, the park also has children's playgrounds, tree houses with science exhibitions, a 9D cinema and an open-air cinema, adventure trails, zip line, laser maze, soundbox, unique exhibitions and other interactive areas.
Dino Parc Râșnov also reproduced for the first time the largest flying animal in the world, Hatzegopteryx thambema, but also the largest dinosaur ever discovered in the world, Seismosaurus, the giant 45 meters long.
Shop
What you can find in our online store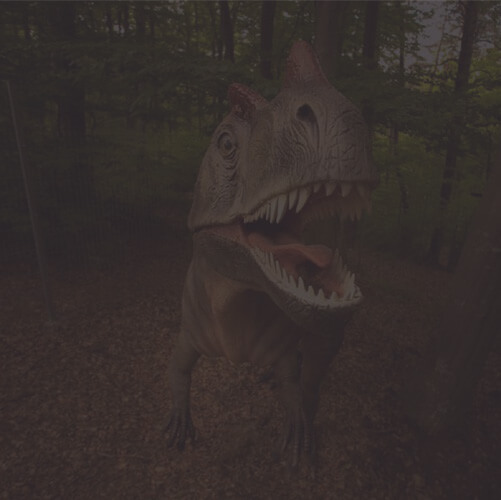 Tickets & Group Packages
Here you will find tickets for children and adults, but also some promotional packages for organized groups.
See options
Clothes & Accessories
Here you will find your favorite dinosaur T-shirt, hat or mug for the little ones.
See clothes & accessories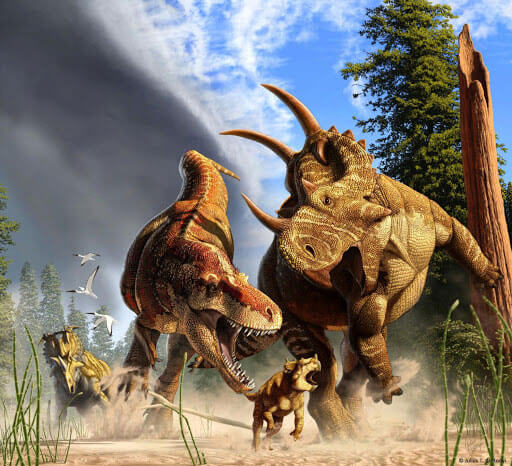 Toys & Figurines
Here you will find a variety of toys, figurines, books and puzzles with dinosaurs.
See toys & figurines
Tickets store
Ticket prices
Do you want to see the dinosaurs without standing in line?
Buy Dino Parc Râșnov tickets online!
*Online ticket buyers have a separate entrance that is exclusively for them.
Stay up to date with our news and promotions
Subscribe to our newsletter